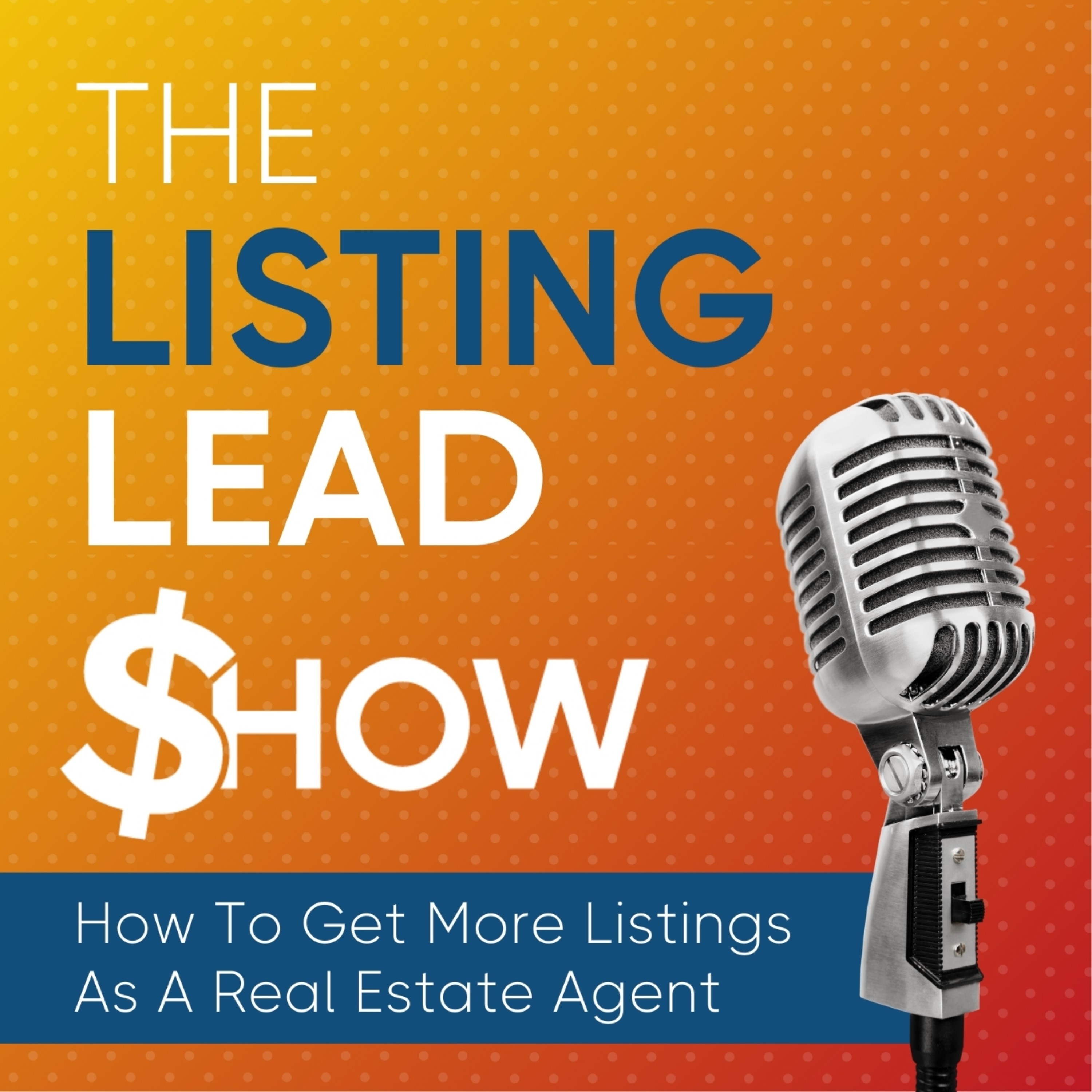 You'll meet Steve LaMothe- one of the top listing agents in Sacramento. He's been on thousands of listing appointments, and from this very experience, will share the current messaging homeowners want to hear in this market to list with you (i.e. knowing all of their options). In short, it's instant offers, no-cost fix uploans, trade-in programs, and full-package marketing.
-- Read the full transcript --
Steve shares four ways to get listing appointments, which include:
cold-calling for seller nurtures
instant offer leads from Facebook and Google PPC
radio advertising
working a meticulously managed sphere and past client database
He has a robust automation system for each lead source customized to the communication the consumer wants to fit their needs. Join us for the interview and you'll learn how it all works, so you can take what's working now and implement it in your business, too. This one is all about seller leads, so join us if you want to learn insights to build your listing pipeline.