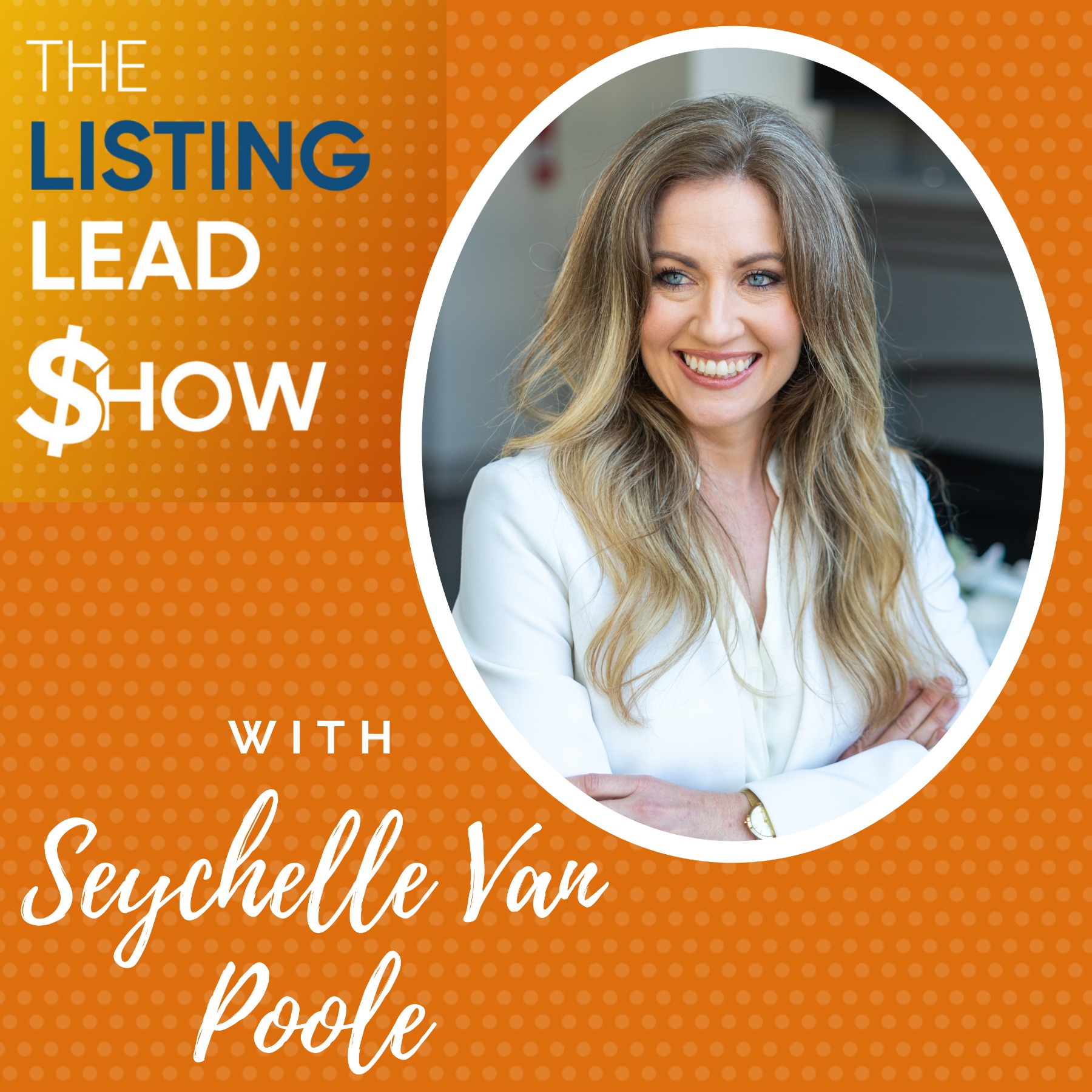 ** NOTE ** Seychelle's internet connection is interrupted briefly throughout the episode due to the recent snowstorm in Texas. We apologize for her cutting in and out from time to time.
-- READ THE FULL TRANSCRIPT -- 
Seychelle Van Poole, with her mother Barbara, have 75 years of combined experience selling real estate in Dallas. We go in-depth on her top 3 listing lead generation sources in today's low-inventory environment. You'll learn how she optimizes Yelp! for organic leads, along with how she communicates with both agents and her past client/sphere database for listing referrals.
Here's what you'll learn on today's show.
1. YELP! - Roughly 20% of her business comes from Yelp!, with only 26 reviews (Yelp! now sells your organic lead to other advertisers, by the way, after scrolling past 10 advertisers for a "real estate agent" in Dallas). She does not advertise on Yelp. We opt-in to her organic Yelp! page on the show and see what happens - we're bombarded with Realtors! They didn't even post 78 of her reviews. :(
2. AGENT REFERRALS - 47% of her business comes from agent referrals. She has a 20,000 permission-based real estate agent mailing list she's built over the years by teaching classes for Keller Williams offices around the USA (she currently teaches 2 classes a month via a webinar). She studies the migration patterns of people moving to and from Dallas to build relationships with agents in those respective markets. She sends out regular, helpful training content in her agent-to-agent newsletter to stay in touch for referrals as well.
3. SPHERE / PAST CLIENTS - 30% of her business comes from working her database of 3,600 people by holding events and giveaways, such as Pie Giveaways, Pumpkin Patch days, and Portraits at the Park. They call the attendee 7x before the event and 2x afterward. Her top couple hundred relationships get quarterly gift boxes as well. Her whole past client strategy is centered around giveaways and events, so they are not calling up their best relationships to talk about real estate all the time.