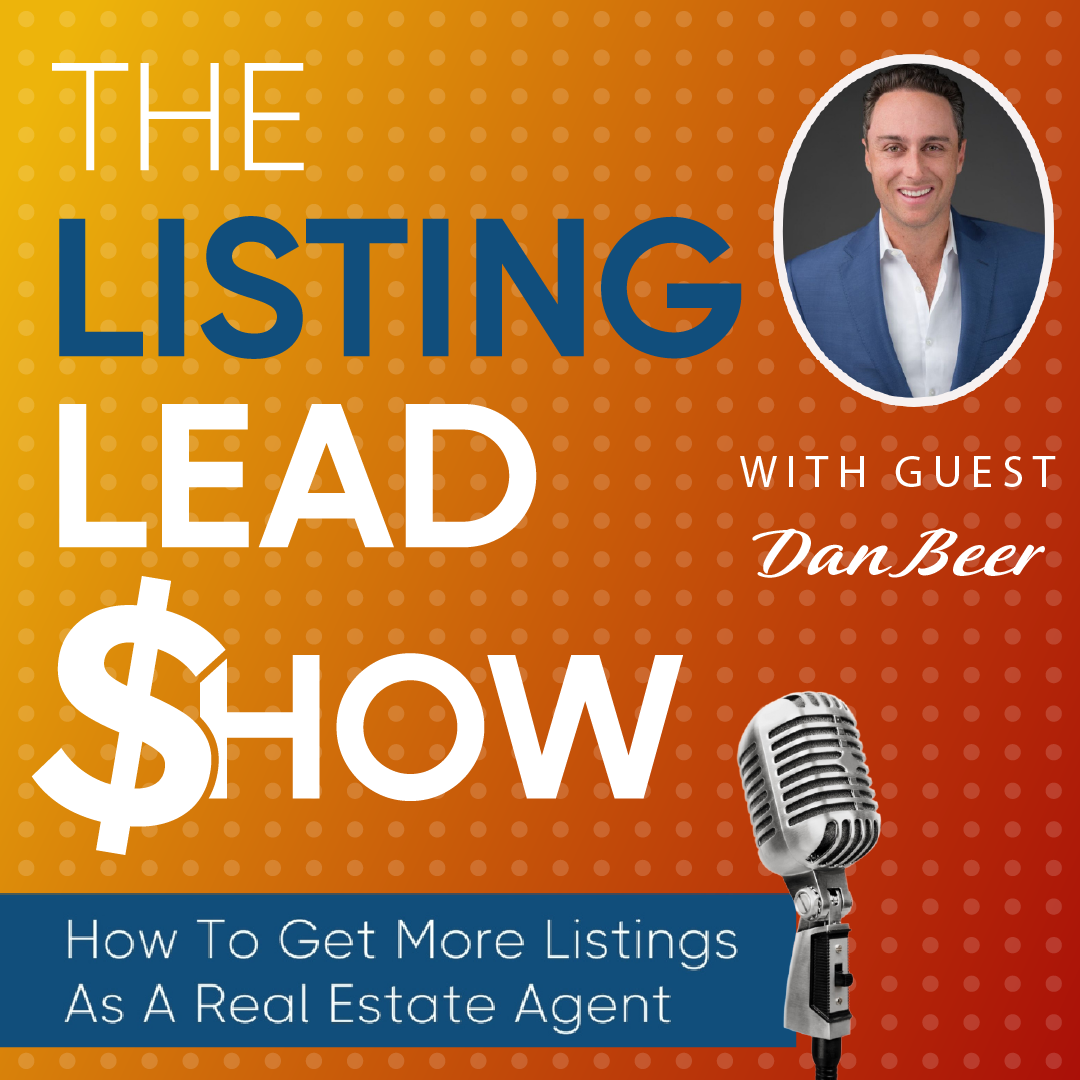 In 2020, Dan Beer sold 438 homes and earned an excess of $10 million in GCI in San Diego, a staggeringly competitive market with thousands of agents. In the San Diego area, Dan's brand is virtually inescapable—he dominates in billboard, TV, and radio advertising. A large portion of his massive success comes from his sphere, with targeted nurture strategies that run throughout the year. He has also created a marketing arsenal that drives massive value to everyone in his CRM. Today on the show you'll learn how he does it:
1. Sphere of Influence - Dan runs an effective 33-36 touch program for every single person in his CRM. He shares how his team puts out two educational videos each month, which are then repurposed on social media, touching all the online, PPC, Zillow, and open house leads. They have a stream of constant, decently relevant videos going out to up to 1,500 people. 
Their 1,500 past clients get monthly mail and an invitation to three events a year: a bingo night, a blockbuster movie night, and an "Octobeer" fest. Additionally, the clients who have ranked them as an eight, nine, or ten in likelihood to refer them get physical gifts—Dan is spending $120 on each one every year.
2. Farming - Dan's farm has grown from 2,500 to 30,000 homes, and he's touching all of these people twice a month with a monthly newspaper, monthly postcards, digital touches, and billboards on their driving routes. It's no coincidence that the ZIP codes they farm are the ones where they are by far the greatest market shareholder. 
To identify the right ZIP code, Dan chose a neighborhood with a lot of community pride, an area with a high neighbor communication rate, and where people show up to community events often. 
3. Mass Media - Dan's third source of leads is mass media: radio ads, TV ads, and billboards. He likes to think of his mass media strategy as a high-impression, far-reaching market coverage that boosts every other lead generation channel they have running.
Download Dan's business plan for FREE by filling out this form!